What was your overall impression of South Africa?
Graham: An extremely varied country with very friendly and welcoming people.
Gary: I had an amazing experience in South Africa. It is an impressive mix of amazing natural landmarks and animals with culture and city life.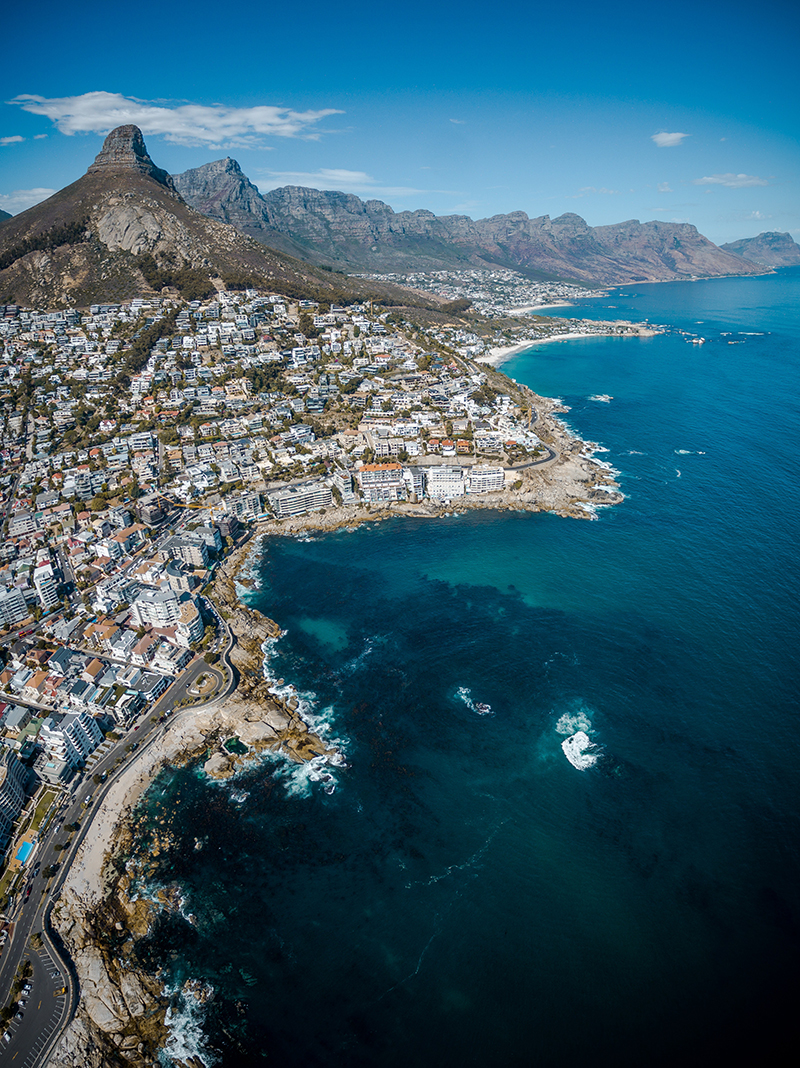 Where did you go in South Africa?
Graham: I was lucky enough to visit Cape Town, the Winelands, the Kruger Region and take the luxurious Rovos Rail from Cape Town to Pretoria. I also spent a day exploring Johannesburg and Soweto.
Gary: Most recently I visited Cape Town and the Garden Route and on a previous visit I drove from Durban to Victoria Falls, down to Pretoria and ended up in Cape Town with a quick visit to Lesotho.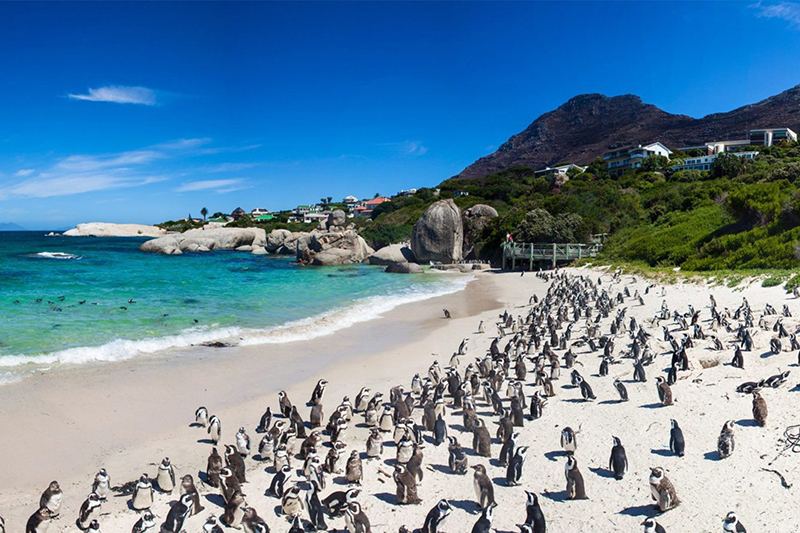 What was your favourite place?
Graham: My favourite destination was the Kruger Region. I spent six days travelling around the national park and various private reserves and witnessed some incredible wildlife; having a leopard circle our vehicle from two foot away, seeing two huge lionesses devour a Nyala (spiral-horned antelope), seeing a lioness nursing two young cubs and witnessing the sheer scale and beauty of a full-grown bull elephant silently approach and brush past our vehicle.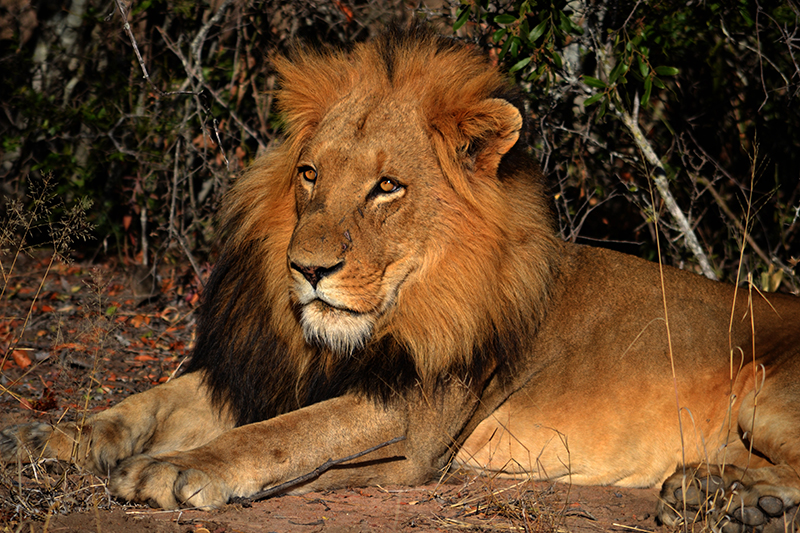 Gary: I would have to say Cape Town and its surrounding areas. The city itself has a breathtaking location under Table Mountain and beside the sea with vineyards and national parks on its doorstep.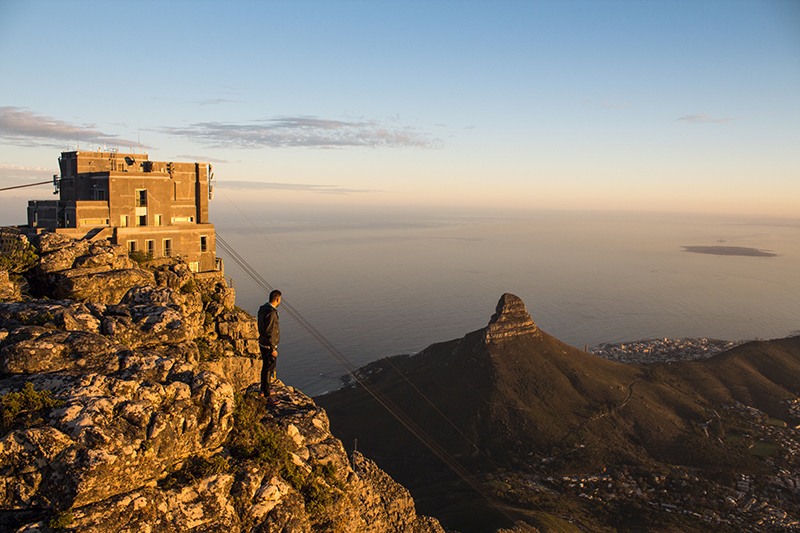 Tell us about the Kruger.
Graham: The whole experience of visiting the Kruger was amazing! My highlights were being able to get so close to the wildlife – see above! I recommend this area for viewing unique wildlife with expert guides and trackers.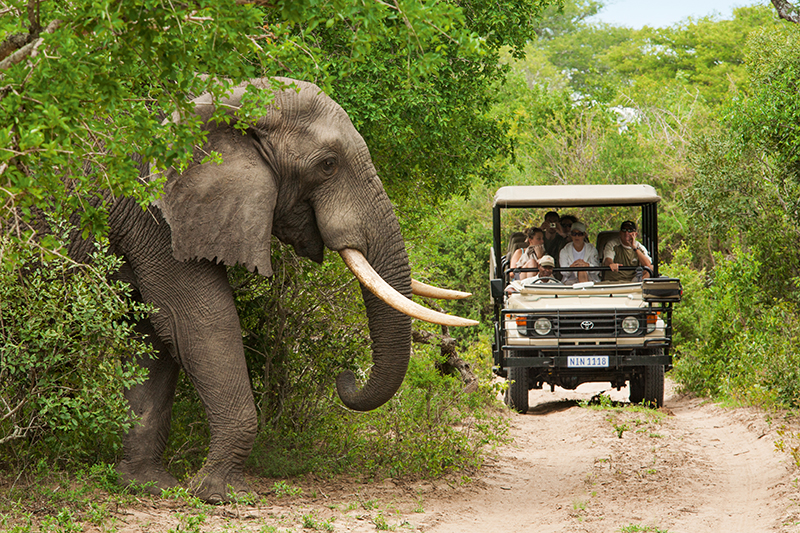 What about the Garden Route?
Gary: I really liked the variety of places you visit along the way and the amazing wildlife you encounter, from whales you can spot from the shore at Hermanus to the ostriches at Oudtshoorn.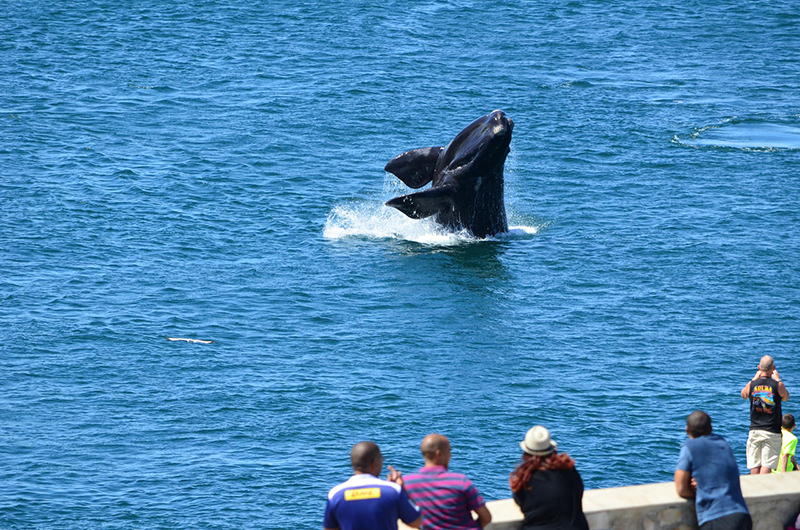 What were your highlights from the Rovos Rail?
Graham: Watching the scenery go by from the observation deck at the rear of the train with a glass of champagne! The four-course meals with wine pairings highlight the cuisine of South Africa; ostrich steak, snook (a type of fish native to South African waters), milk tart and more!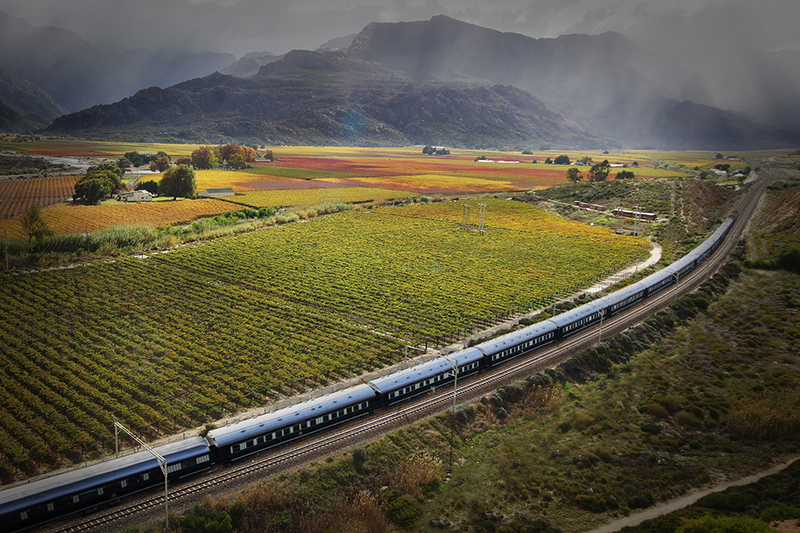 What were your favourite spots in Cape Town?
Graham: The waterfront is always a hive of activity and is a great place to relax with a drink and people watch. I loved the views from Table Mountain over the entire city, stretching across the Atlantic Ocean.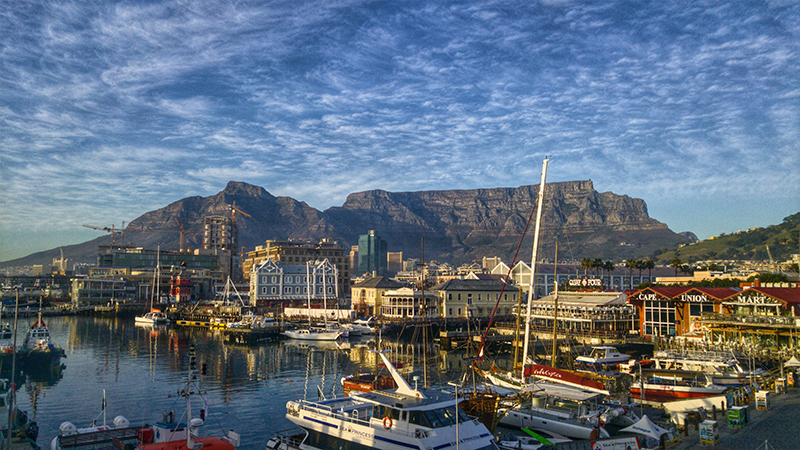 Gary: Table Mountain is really amazing. I climbed it many years ago and took the cable car on my recent visit. The Waterfront area is a must-see for shopping and nightlife. The Bo Kaap area has a very interesting history and is beautifully colourful.
Any good surprises about South Africa?
Graham: Unsurprisingly, the wine was excellent! I was very surprised by the food – particularly in the game lodges of the Kruger. The famous Braiis (South African barbecue) and Bomas (a gathering place at safari lodges where people congregate for a candlelit barbecue, storytelling and entertainment) were a great experience.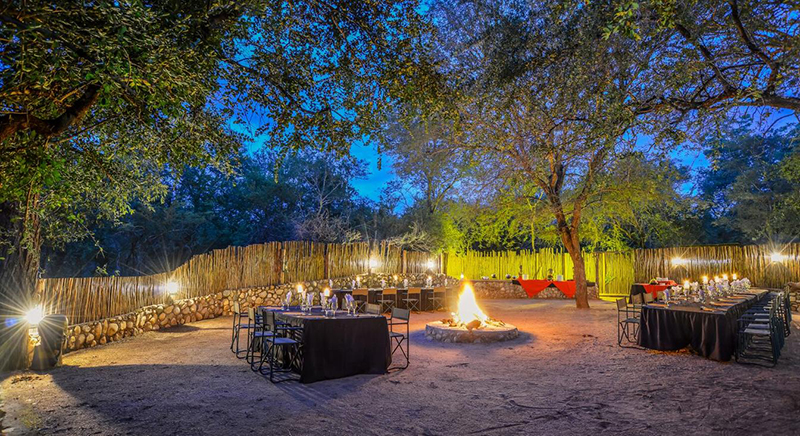 Gary: I was surprised at how affordable everything was and also how good the wine was. They clearly keep all the good wine for themselves.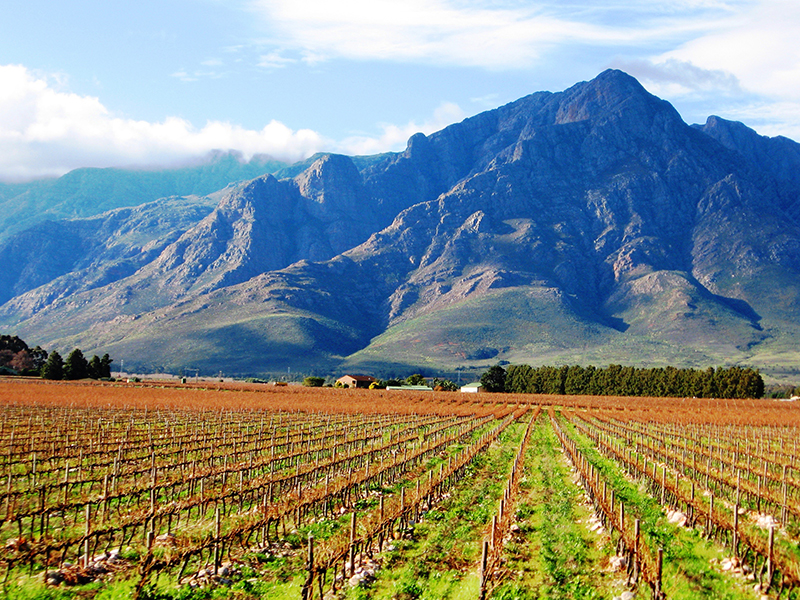 With almost twenty years of experience in putting together award-winning holidays, and an excellent understanding of what our customers like, we know that our holidays in southern Africa will be every bit as good as those we offer in Latin America. Get in touch to order a brochure, and you can expect to browse our Africa holidays online from July 2019.